About the Author:
Wanda Ann Thomas writes fast-paced historical romance set among the tumultuous perils of the ancient world. She adores heart-felt love stories, featuring warrior heroes and courageous heroines who will brave any danger for loved ones and struggle against overwhelming obstacles to win their happily ever after.
Building stories based in the Roman/Judeo world, Wanda's interest in first century history was sparked by reading the works of the historian Josephus. The inspiration for The HEROD CHRONICLES came about while doing research for another project and she discovered the particulars of Herod the Great's career. Herod was a fascinating complicated man whose larger-than-life exploits are made for fiction.
Wanda starts each day bright and early at her computer writing and drinking coffee. When the weather allows she and her husband average three rounds of golf a week. She confesses to being overly fond of chocolate chips cookies, winter vacations spent in sunny Florida, and her large boisterous family.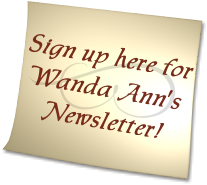 Find Me At: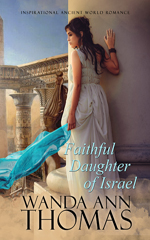 FAITHFUL DAUGHTER OF ISRAEL
(Stand Alone Inspirational Romance)
January 10, 2018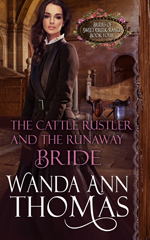 THE CATTLE RUSTLER AND THE RUNAWAY BRIDE
(Brides of Sweet Creek Ranch Book 4)
January 10, 2018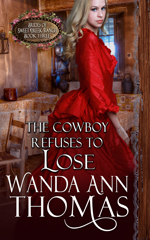 THE COWBOY REFUSES TO LOSE
(Brides of Sweet Creek Ranch Book 3)
May 10, 2017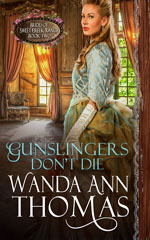 GUNSLINGERS DON'T DIE
(Brides of Sweet Creek Ranch Book 2)
November 4, 2016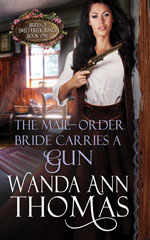 THE MAIL-ORDER BRIDE CARRIES A GUN
(Brides of Sweet Creek Ranch Book 1)
October 7, 2016